Aluminium Windows, Hampshire
With aluminium windows, you can bring a contemporary look that complements any kind of property in Hampshire and the surrounding areas, including modern and traditional styles.
Naturally occurring, renewable and with a considerably longer lifespan, aluminium windows are an excellent choice that will blend with whatever aesthetic you are going for. They are also widely recyclable and thermally efficient, helping you do your bit for the environment.
Are you interested in getting a brand new set of aluminium windows for your property in Hampshire and the surrounding areas? Use Eco Window Solution's free online quote calculator to design your very own windows from scratch. Contact us today to talk through your options.
---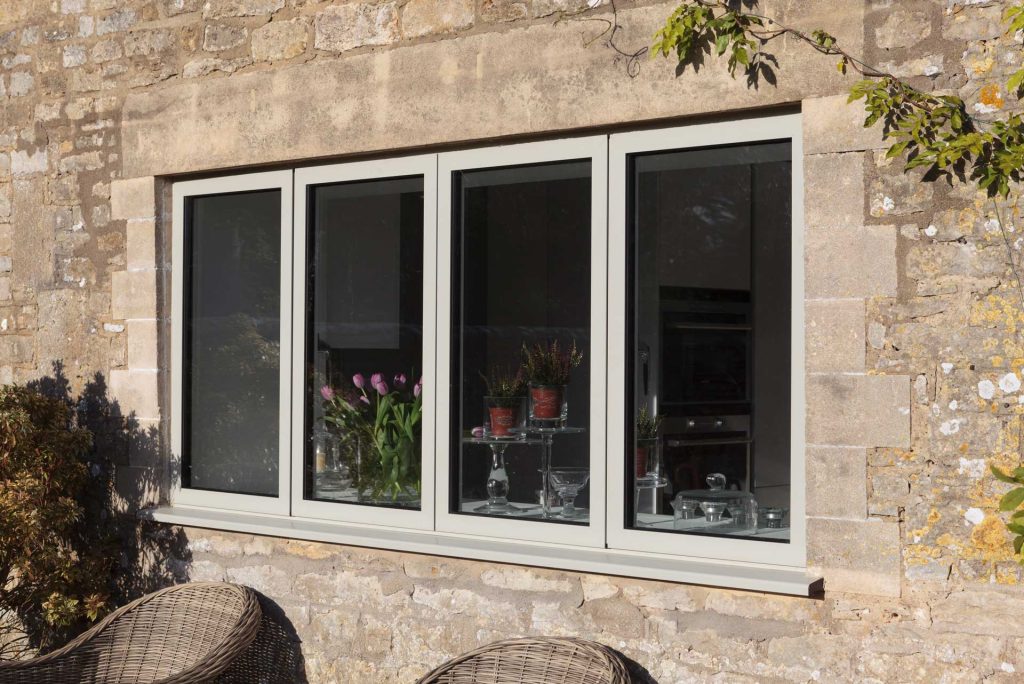 ---
Benefits of Aluminium Windows
Ideal For Extensions
With slimline frames maximising the amount of glass used per frame, aluminium windows are a great way of bringing in more natural light into your home. Because of this, extensions will significantly benefit from having them installed.
Providing you with outstanding views of your garden, aluminium frames will protect you from the worst of the British weather and keep your extension warmer for longer.
With these thermally secure windows, your extension will not suffer any kind of heat loss. Your extension will remain nice and warm throughout the year, allowing you to use it all year round, regardless of the weather.
Choices in Configuration
Like all of our available window options, aluminium windows come in a range of different styles that you can freely choose from.
Casement windows are the standard window design, perfectly suiting any kind of property. With a simple yet sleek and sturdy design, they can be opened in many different ways depending on your bespoke specifications.
Other window styles include the securely ventilating tilt-and-turn windows, traditional central opening French casement windows and the space-saving yet still ornate sliding sash.
With aluminium windows, you will be sure to get a reliable, hard-wearing and secure installation that will last you for decades to come.
---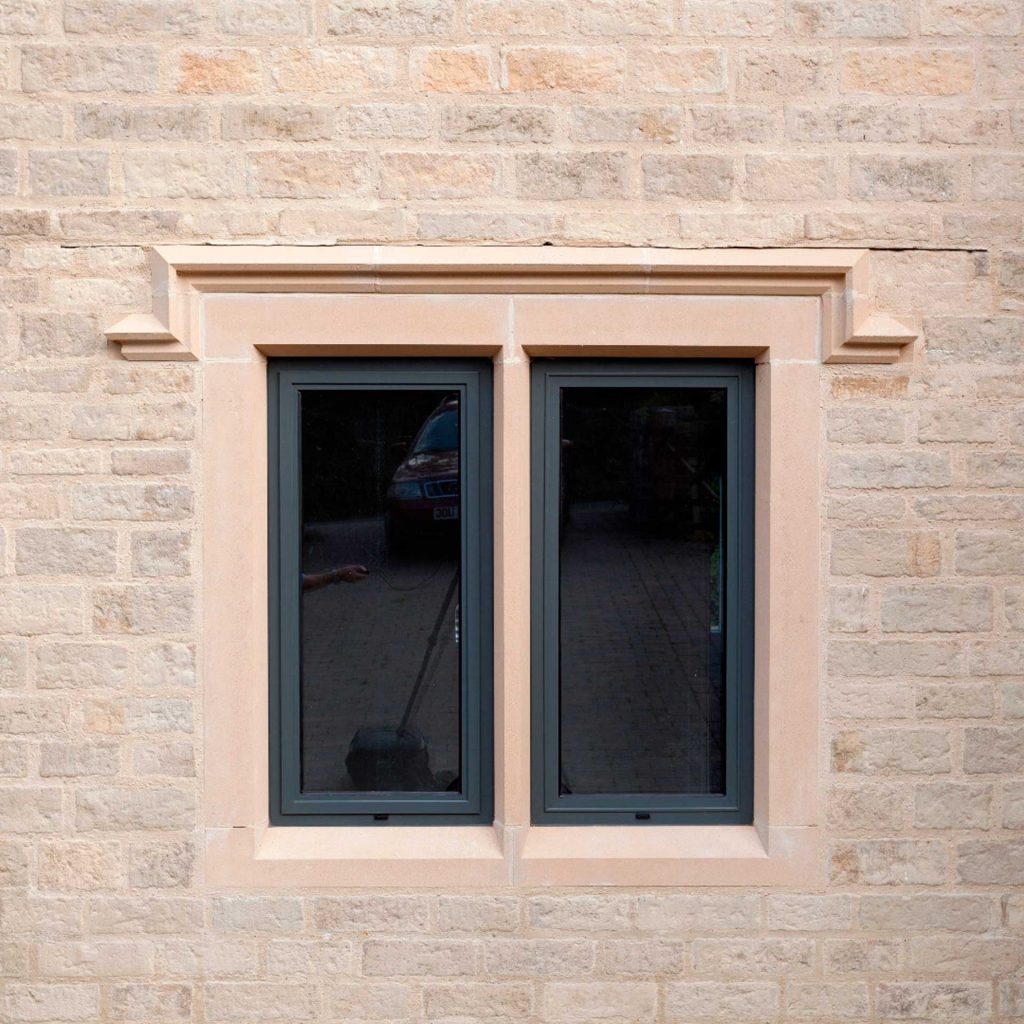 ---
Hard-Wearing Aluminium Windows
Timber frames are often sought after for their traditional aesthetic, but they require excessive upkeep to keep their appearance. They often need sanding, varnishing and repainting every few years to keep them looking fresh.
However, aluminium is an incredibly durable material, with a lifespan of over 40 years. They can survive against the elements without any of the warping, cracking, misshaping or discolouring that timber frames and uPVC frames can suffer from. Their frames can come in a variety of different colours, meaning that they can replicate the sleek yet natural look of timber frames without all of the hassle of maintenance.
Thermal Efficiency
Making sure that your property is thermally secure is incredibly important for both the comfort of your home and the environment. Large amounts of heat from your central heating can be lost through underperforming double glazing. But with Eco Window Solutions, our windows are designed to trap heat inside your home.
With durable double glazed glass panels and a thermally broken frame, warm air will be locked inside your property, preventing any cold air from getting inside. Because of this, your home will remain warmer for longer, meaning you won't have to rely on your central heating so much. This means that your energy bills will decrease, as will your carbon footprint.
---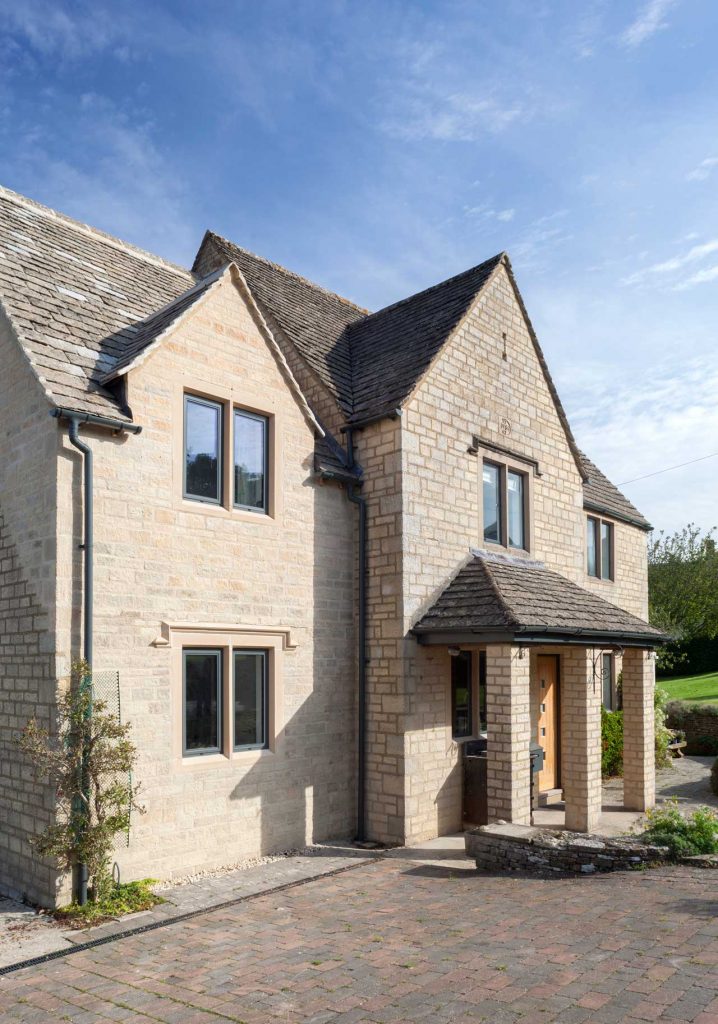 ---
Aluminium Windows Designs
We here at Eco Window Solutions are devoted to making sure that all of our double glazing products, including our aluminium windows, are made to the highest quality. We provide our customers throughout Hampshire and the surrounding areas with a top-of-the-range performance that will last for decades to come.
Our windows have a variety of different available styles, including options for colours, materials, additional features and hardware. Make sure that your new aluminium windows are ideally suited to your own personal taste and your overall property design. Covered in a special powder coating, once coloured your windows will not bleach or fade even after decades of exposure to direct sunlight, keeping its bright appearance.
---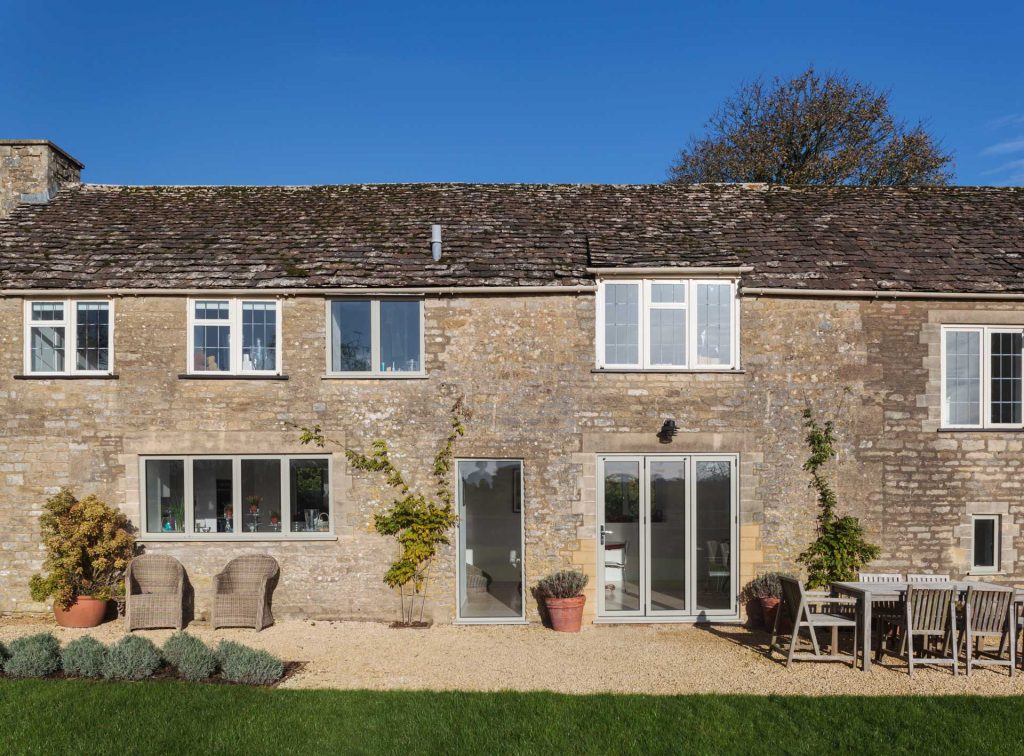 ---
Aluminium Window Prices, Hampshire
Are you interested in getting new aluminium windows for your property in Hampshire and the surrounding areas? Use Eco Window Solutions free online quoting engine to design your very own bespoke aluminium windows from scratch. We will be in touch to offer you a competitive quote, free of charge and with zero obligation to you whatsoever.
If you would like to know more about any of our available products or installation services, however, do not hesitate to leave us a message via our online contact form. A member of our friendly and helpful team will be in touch to answer all of the questions you have about your home improvement project.
Categories: Windows
Tags: aluminium windows, aluminium windows Hampshire, Hampshire windows, windows Hampshire