Aluminium Windows Southampton
When it comes to double glazing, uPVC is often the most commonly recognisable material. But many do not realise that that is not their only option. Aluminium windows are becoming an increasingly popular alternative for homeowners in Southampton and the surrounding areas. While uPVC is recognisable via its large, bulky white resin frames that tend to stick out against a property's aesthetic. Aluminium windows are far sleeker and more contemporary. They blend in far better with your property, providing a hard-wearing solution with a lifespan almost twice that of a uPVC window frame.
Being a naturally occurring, renewable material, aluminium is also far better for the environment. Its high-quality thermal insulation can help you to decrease your carbon footprint.
Are you interested in getting some new aluminium windows installed onto your property in Southampton? Then Eco Window Solutions are here to help you.
---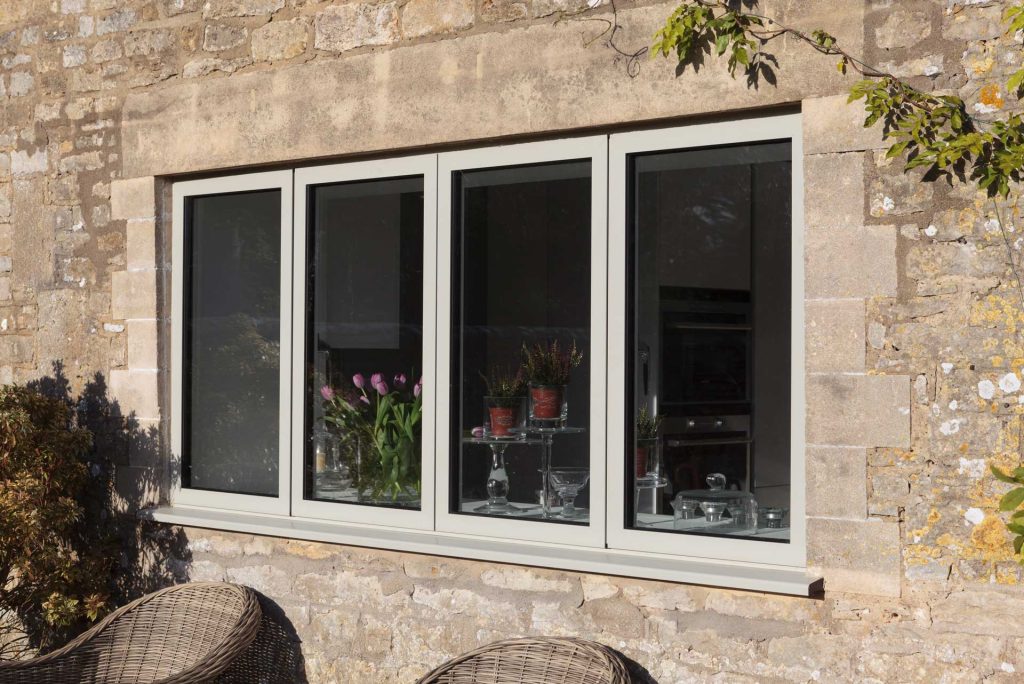 ---
Benefits of Aluminium Windows
Ideal For Extensions
Aluminium windows can suit both traditional and contemporary designs. They are an excellent addition for any kind of orangery, conservatory or house extension you may have. Aluminium window's slimline frames mean that they can maximise the amount of glass per frame. This gives you large amounts of natural light and outstanding views of your garden or outside area.
Choices in Configuration
All of the window designs that we offer come with a range of different configurations and styles, each able to be chosen by you to find the best one for your property.
Casement windows, for instance, can have a large variety of different configurations, choosing how many window sections per window, as well as which ones can be opened and closed. French casement windows, however, have a swinging arc with independently openable window sections that meet and open from the middle of the frame.
No matter what kind of window you want, you will be able to find a high-quality and a long-lasting design here at Eco Window solutions.
---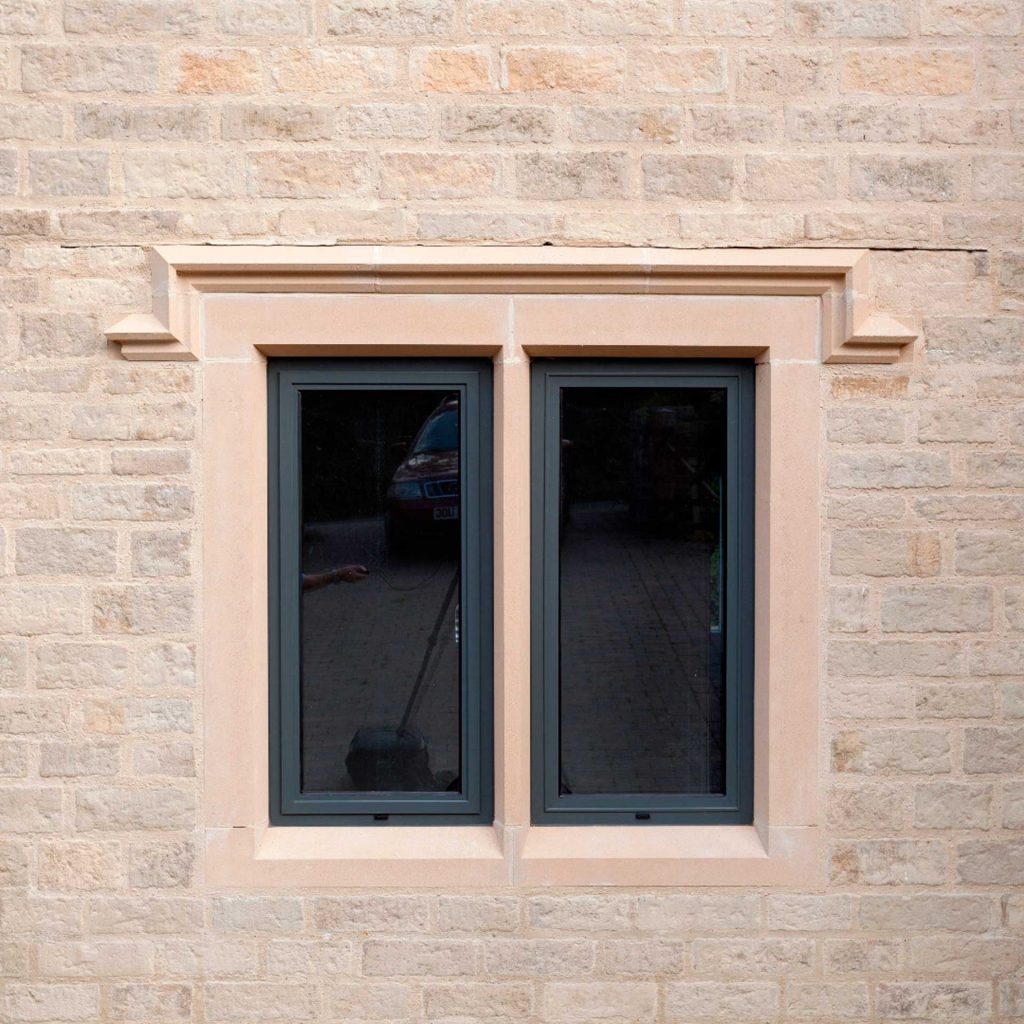 ---
Hard-Wearing Materials
Aluminium is an extremely durable and versatile material, being lightweight, easy to install and have a lifespan of around 40 years. Made from metal, these frames can withstand decades of exposure to the elements, including the worst of the British weather, without ever warping; cracking, chipping, discolouring.
Also, with multi-point locking systems fitted as standard on all of our windows, your aluminium windows are safe against any forced entry or anyone tampering with the lock.
Thermal Efficiency
Not only are our aluminium windows incredibly secure and visually pleasing, but they also have incredibly high thermal efficiency.
Aluminium double glazed windows incorporate sturdy double glazing and high-performance frames to create a fully thermally secure window that traps warm air inside your property. Because of this, your home will stay warmer for longer, meaning that you will not have to rely so much on your central heating. This means that you will save money on your energy bills, as well as decreasing your carbon footprint.
---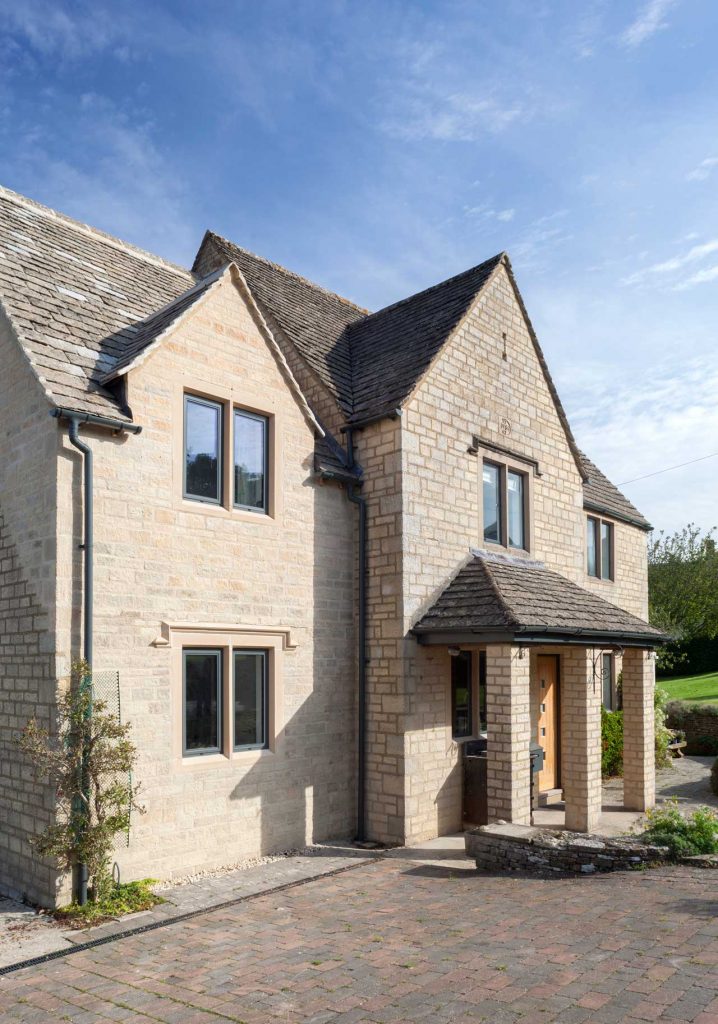 ---
Aluminium Windows Designs
We here at Eco Window Solutions want to ensure that you get the very best window design possible for your property in Southampton and the surrounding areas. Because of this, we have made sure that our windows are designed to both look amazing and provide the best quality performance possible.
Highly customisable, you can make your brand new aluminium double glazing windows perfectly suited to your own personal taste and your properties overall aesthetic. This includes its colours, style, the configuration of windows and any additional options such as frosted glass. Frosted glass, otherwise known as patterned glass, is perfect if you are getting a bathroom window.
The coloured frames are covered in a special powder coating that prevents their colour from fading even after years of exposure to direct sunlight.
---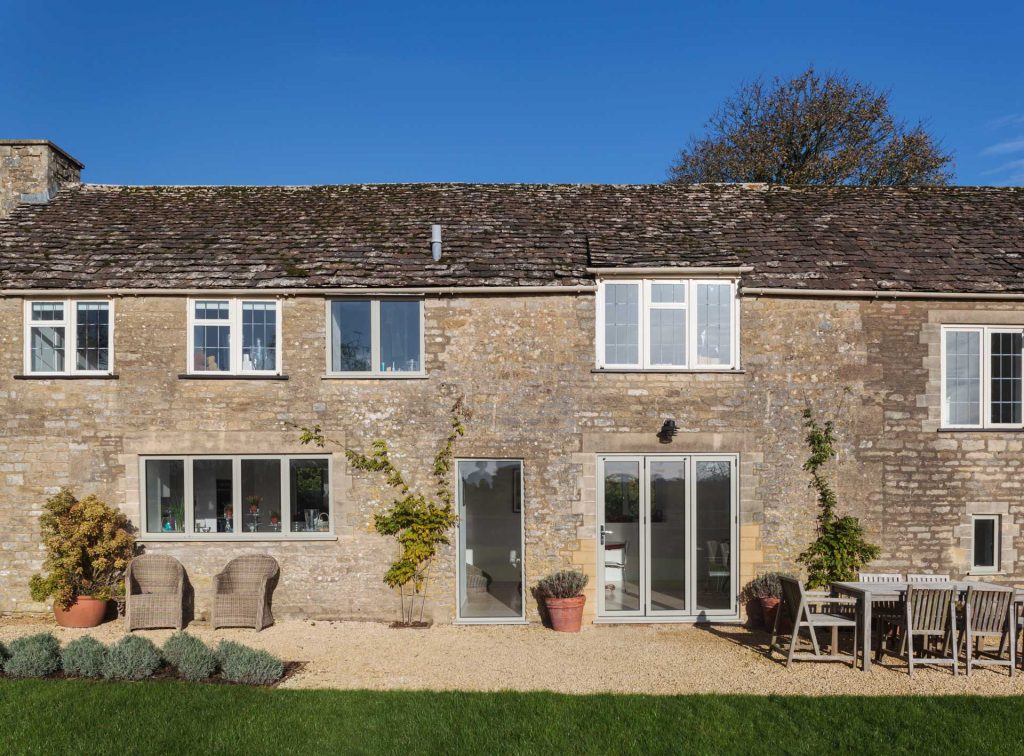 ---
Aluminium Window Prices, Southampton
Are you looking to get some new aluminium windows installed onto your property in Southampton or the surrounding areas? With Eco Windows Solutions you can put together your very own bespoke window design from scratch, using our free online quoting engine to choose from a variety of options, including colours, sizes, styles and additional features. We will then be in touch to offer you a competitive quote on your installation, free of charge and with zero obligation to you.
If you would like to learn more about our range of products or our installation services, then feel free to get in touch with us via our online contact form. A member of our team will be in contact with you shortly to answer any questions you may have.
We look forward to hearing from you soon!
Categories: Aluminium Windows Southampton, Windows
Tags: aluminium windows, aluminium windows southampton, southampton, windows southampton