Composite Doors, Portsmouth
Composite Doors are one of the best and most popular choices for installations in Portsmouth, with a traditional and stylish aesthetic that benefits from all of the best and most recent advancements in home improvement technology and manufacturing techniques. With both classic and contemporary designs, composite doors are the perfect choice to complement your properties aesthetic, be is traditional or modern, being able to be both interior and exterior doors.
Thanks to their high quality materials and features, composite doors are incredibly thermally efficient, highly secure and provide you with outstanding weather and sound proofing. Our composite doors, supplied to us by Smart, are the best choice for your Portsmouth property.
If you would like to get some composite doors for your property, then please use our free online design tool to get started finding your ideal quote.
---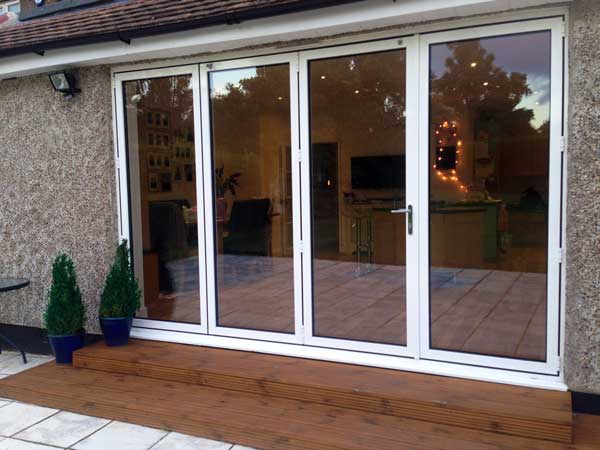 ---
Composite Doors Features
Market-Leading Security
Composite doors are made from a mixture of top-range materials, including natural fibers, uPVC, glass and timber, all wrapped around a solid foam core. Because of this, they are incredibly durable and sturdy, being able to withstand excessive force without giving in. They also come with multi-point high security locks, fitted as standard, so that they are protected against any one trying to force or tamper with the lock.
Composite Door Design
Matching your doors to your personal taste and property aesthetic is very important, which is why all of our composite doors are highly customisable. They are available to come in a over 250 RAL colours, with woodgrain finishes that allows them to replicate the look and feel of a traditional timber door without losing any of the benefits of a modern door. They also come with a GRP skin, made of fiberglass, which enhances its security and weatherproofing.
---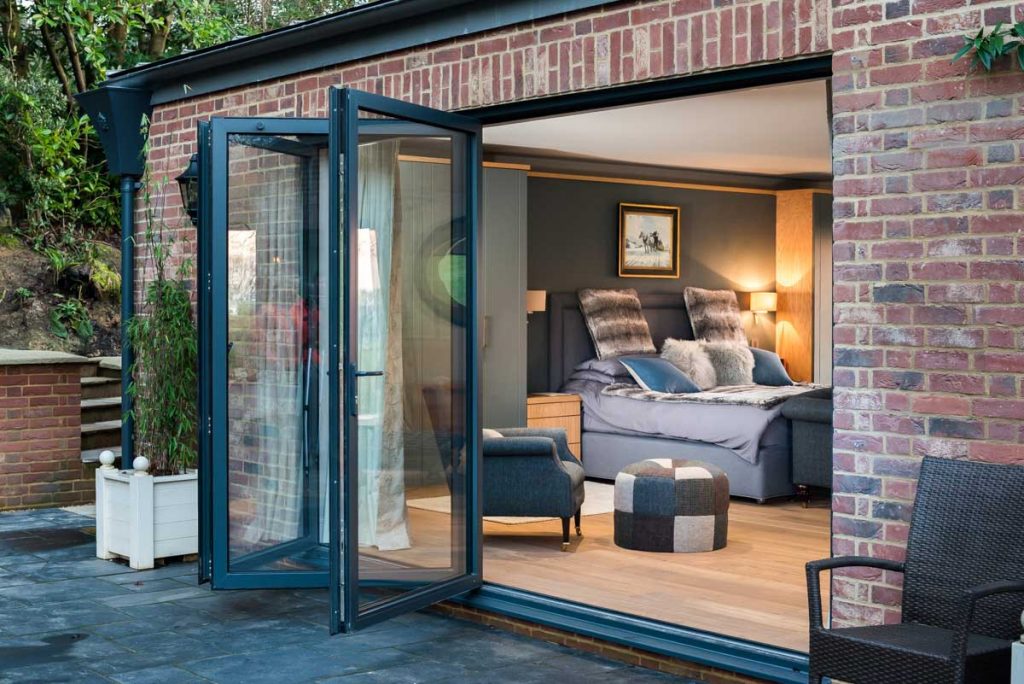 ---
DOORCO Profiles
We are a proud member of Sternfenster's approved network, we offer DOORCO's outstanding range of composite doors as part of our product range. DOORCO specifically manufacture composite doors, meaning that they focus all of their attention on making them as exceptional as possible in appearance, insulation and security. They have supplied over one million of their composite doors worldwide, with the combination of their foam core, GRP skin and durable colour finishes making them one of the best choices for doors on the market. Get one for your property in Portsmouth today.
Robust Materials
One of the most well-known things about composite doors is their unrivalled quality of home security, being long-lasting, durable and built to last. Thanks to their combination of GRP skin and solid foam core, they can last for years of hard use without needing any additional upkeep aside from the occasional wipe down to keep their appearance.
Our composite doors, however, are also fitted with a durable locking system as standard, giving you that extra peace of mind that your home is secure and safe against anyone trying to force their way inside or tamper with your locks. Be ensured that your Portsmouth property is safe with Eco Windows composite doors.
---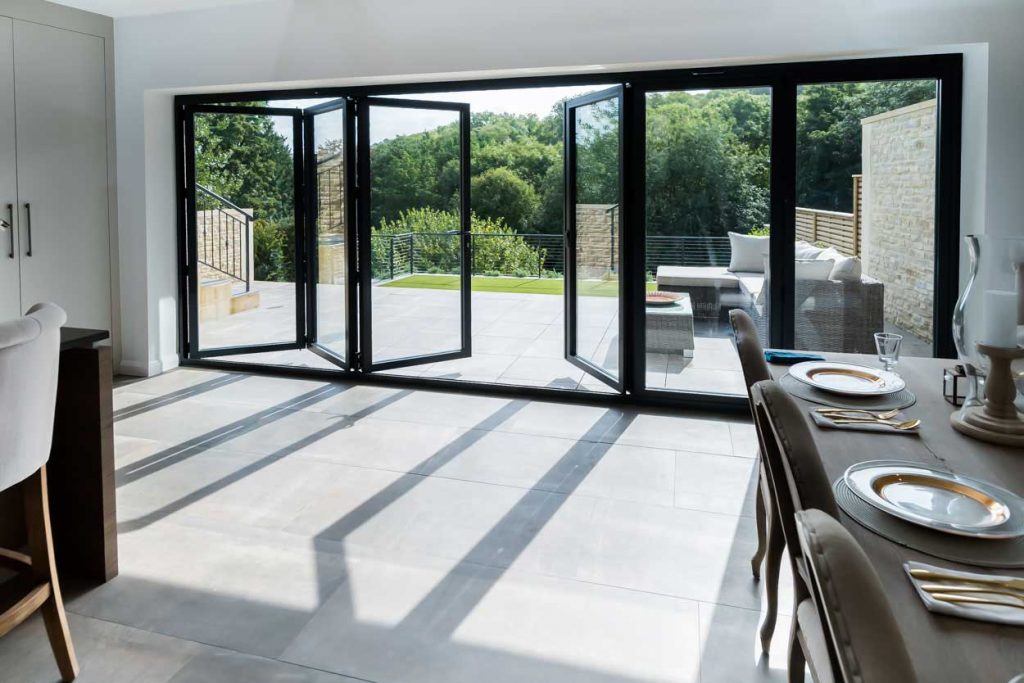 ---
Composite Doors Designs
When looking for a door that is both thermally efficient and secure, you may think you will have to compromise on the look of your doors; but our doors prove that that is not the case. Our doors come in a wide variety of different styles, materials, colours and finishes, all able to be chosen by you through your initial design process. You can choose from over 250 different RAL colours, with different colours on the inside and outside of your door so that it complements both the exterior of your property and the interior design of your home.
---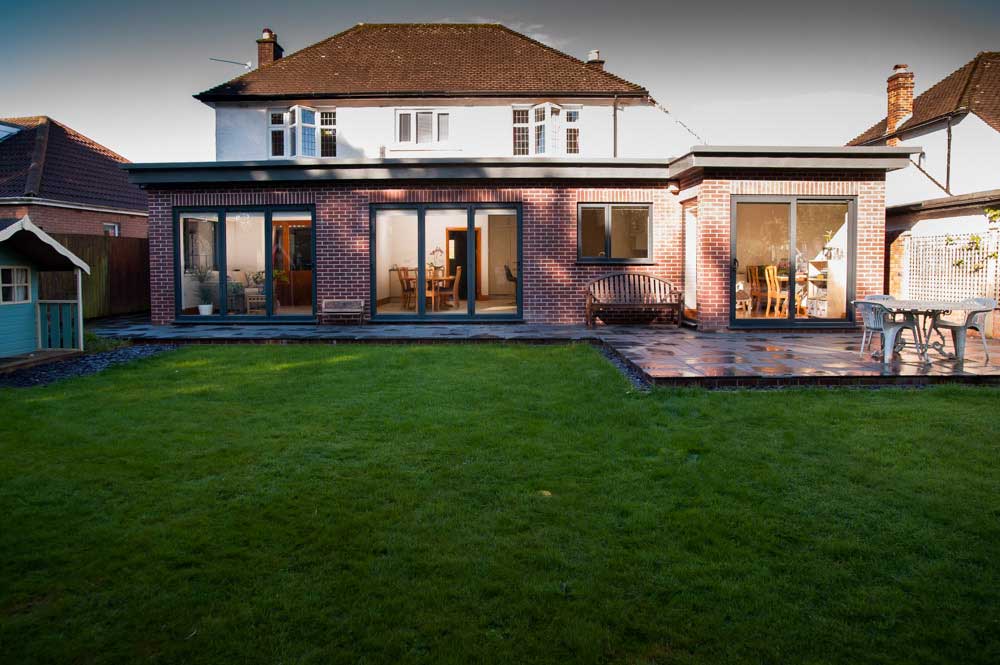 ---
Composite Doors Prices, Portsmouth
If you are looking to get a composite door for your property in Portsmouth or the surrounding towns, then why not get started designing your very own one from scratch. Use our free online quoting engine to start putting together your ideal door design, and we will offer you competitive quotes with zero obligation to you.
If you have any questions about any of our products, services or installations, then please feel free to get in touch through our online contact form and we will be in contact with you as soon as possible.
We look forward to hearing from you soon!
Categories: Doors
Tags: composite door installations, composite doors, composite doors installations portsmouth, composite doors portsmouth